EXCLUSIVE DEALS
Club Lincoln is an exclusive program that provides residents with special offers.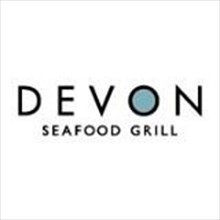 Devon Seafood Grill
$20 off every $50 your residents spend at dinner & 50% off Saturday and Sunday during lunch.
Enjoy two unique dining experiences! The Oyster Bar & Downstairs
Fitness Formula Clubs
Complementary 3 Day Member Experience
Enjoy 1 Free Personal Training Session or Pilates Session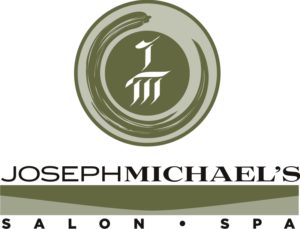 Joseph Michael's Salon & Spa
15% Off Waxing, Facial, & Peel Services
Discount valid only with Emilia & Not valid with any other Spa Finder gift cards.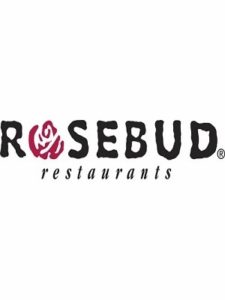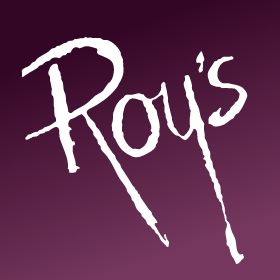 Roy's
20% Off Total Bill *excludes alcohol
Just a quick 5 minute walk away!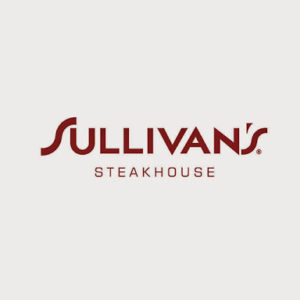 Sorry, there are currently no offers for this category. Don't be sad, we're adding more all the time. Be sure to check back often.