EXCLUSIVE DEALS
Club Lincoln is an exclusive program that provides residents with special offers.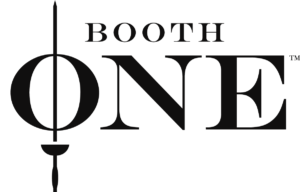 Booth One
Enjoy $25 off your bill in the newly renovated bar & lounge area at Booth One located inside the Ambassador Chicago.
(Cannot be combined w/ any other offers. Bar lounge area only.)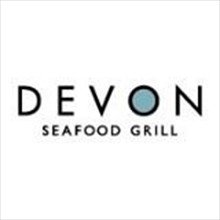 Devon Seafood Grill
20% Off Total Bill *excludes alcohol
Enjoy two unique dining experiences! The Oyster Bar & Downstairs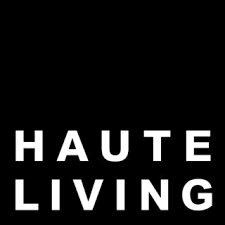 Haute Living
10% Off Contemporary Furniture, Lighting, and Flooring
Our destination for the world's best contemporary design products.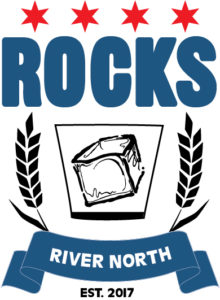 Rocks River North
We like drinking, playing bar games and hanging out with friends. That's what ROCKS river north is all about.
20% off all non-special items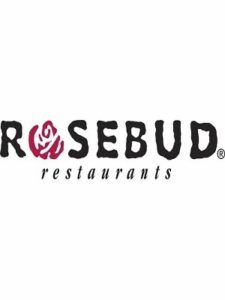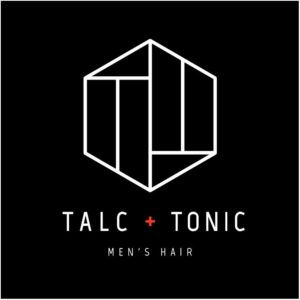 Talc and Tonic
$10 off any hair service
BOUTIQUE MEN'S SALON IN THE HEART OF CHICAGO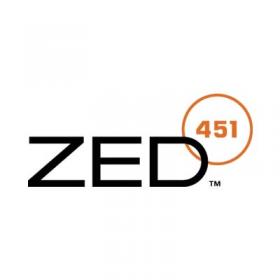 Sorry, there are currently no offers for this category. Don't be sad, we're adding more all the time. Be sure to check back often.