EXCLUSIVE DEALS
Club Lincoln is an exclusive program that provides residents with special offers.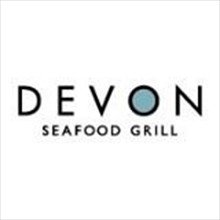 Devon Seafood Grill
$20 off your food purchase of $50 or more or 50% off Saturday and Sunday during lunch
Enjoy two unique dining experiences! The Oyster Bar & Downstairs

Dolce Italian
20% off entire bill
Dolce experience, will marry the charm of yesterday's Italy to modern Chicago social life.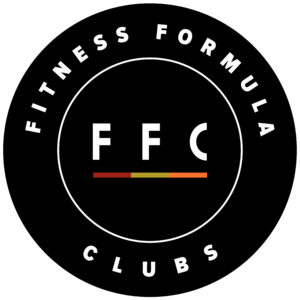 Fitness Formula Clubs
Complementary 3 Day Member Experience
Enjoy 1 Free Personal Training Session or Pilates Session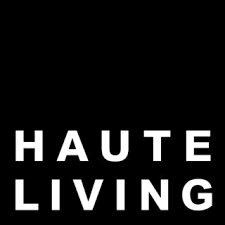 Haute Living
10% Off Contemporary Furniture, Lighting, and Flooring
Our destination for the world's best contemporary design products.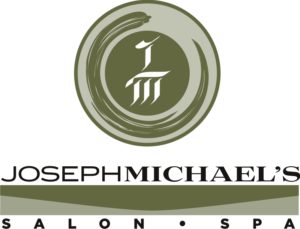 Joseph Michael's Salon & Spa
15% Off Waxing, Facial, & Peel Services
Discount valid only with Emilia & Not valid with any other Spa Finder gift cards.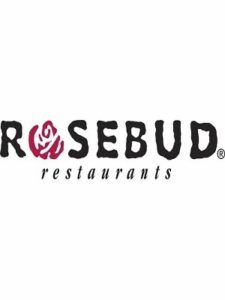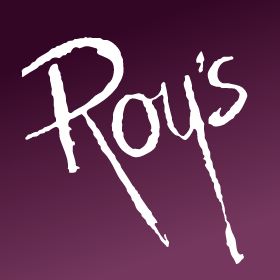 Roy's
20% Off Total Bill *excludes alcohol
Just a quick 5 minute walk away!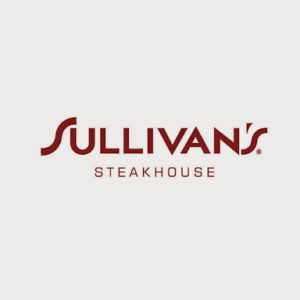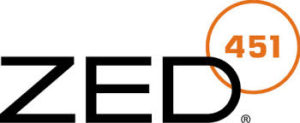 Zed451
Free Dessert or Free Drink Valued up to $12
An upscale modern churrascaria, delivering a stylish soup/salad bar with meats sliced table-side located in Downtown Chicago.
Sorry, there are currently no offers for this category. Don't be sad, we're adding more all the time. Be sure to check back often.