EXCLUSIVE DEALS
Club Lincoln is an exclusive program that provides residents with special offers.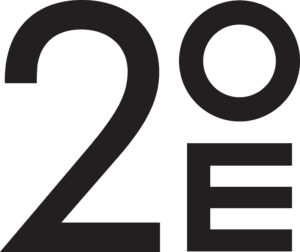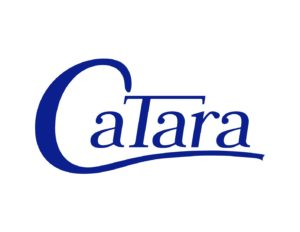 CaTara Medical Spa
20% off all Laser Packages and Hydra Facials. $50 off Teeth Whitening
Skin Rejuvenation Spa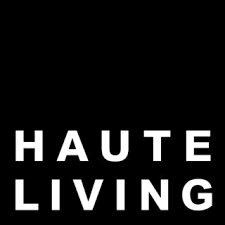 Haute Living
10% Off Contemporary Furniture, Lighting, and Flooring
Our destination for the world's best contemporary design products.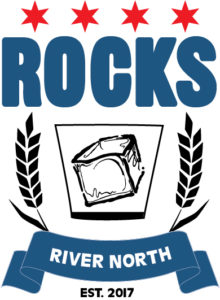 Rocks River North
20% off all non-special items
We like drinking, playing bar games and hanging out with friends. That's what ROCKS river north is all about.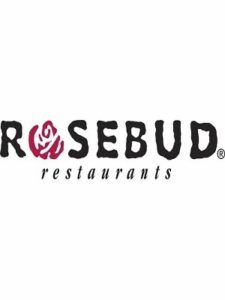 ShadowBox
5 Class Partnership Pack $130, 10 Class Partnership Pack $250, 20 Class Partnership Pack $480, & 20% off 1 class using code: AURSBX
WE ARE ON A MISSION TO EMPOWER YOU TO DISCOVER YOUR BADASS.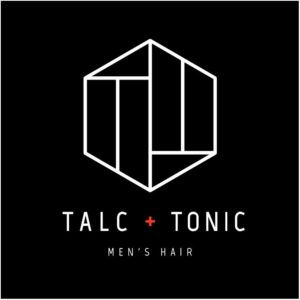 Talc and Tonic
$10 off any hair service
BOUTIQUE MEN'S SALON IN THE HEART OF CHICAGO

The Talbott Hotel
15% off best available rate, use promo code OAKST
Chicago's Gold Coast boutique hotel escape!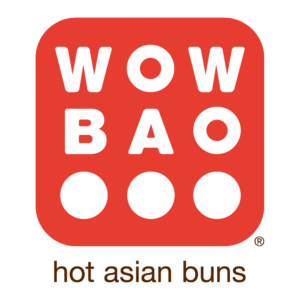 Wow Bao
One Free Bao with any purchase over $7. Use Promo Code CLUBLINCOLN
Wow Bao has a fun, upbeat culture, focusing on fresh and healthy menu items.
Sorry, there are currently no offers for this category. Don't be sad, we're adding more all the time. Be sure to check back often.